Big News!
---
We're re-launching Therachat!

It's been a little while and we thank you for your patience while we worked to re-launch the new and improved version of this amazing app.
We're not just re-launching the same Therachat you know and love, we're doing something new.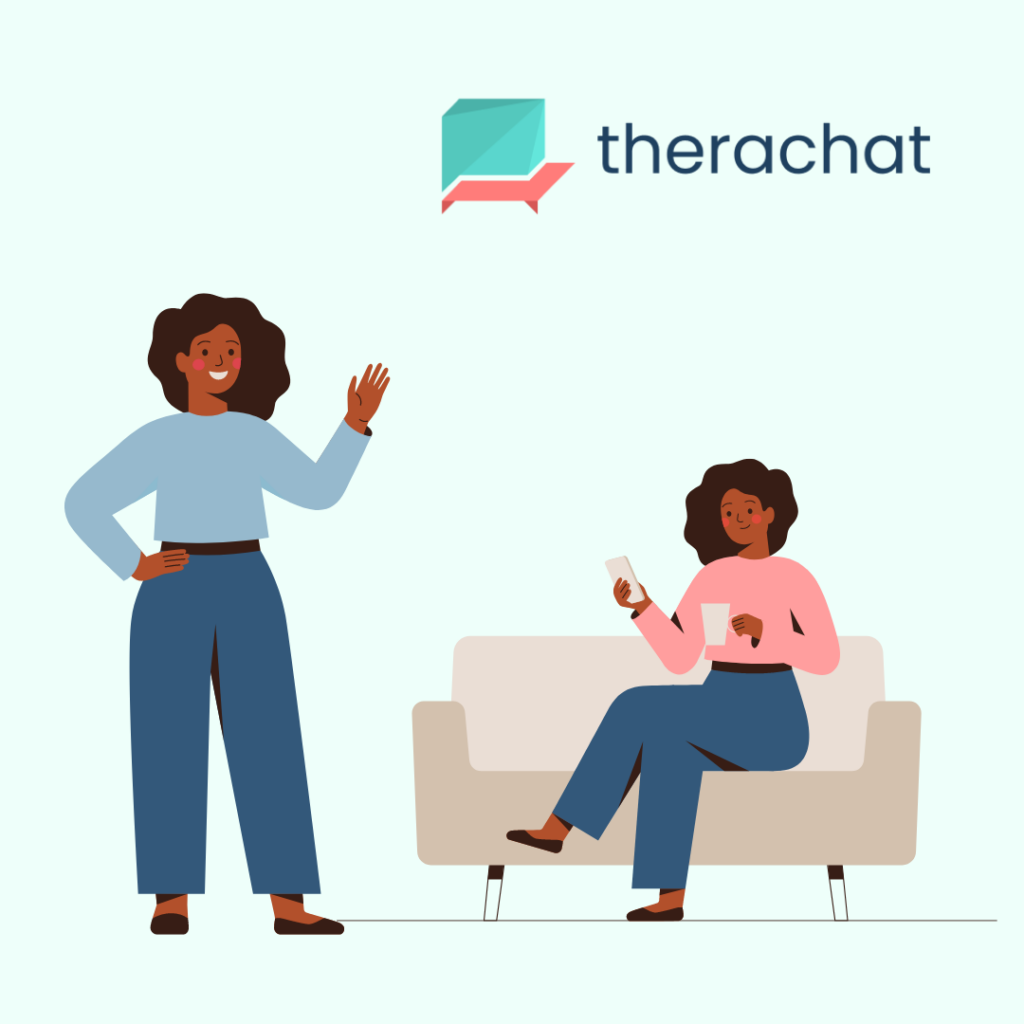 Here are some of the new and great things we can't wait to show you:
Super friendly interface led by "Thera" (our brand personality)
Wellness Tracker
Strength and Support Map
Chat support with your therapist in between appointments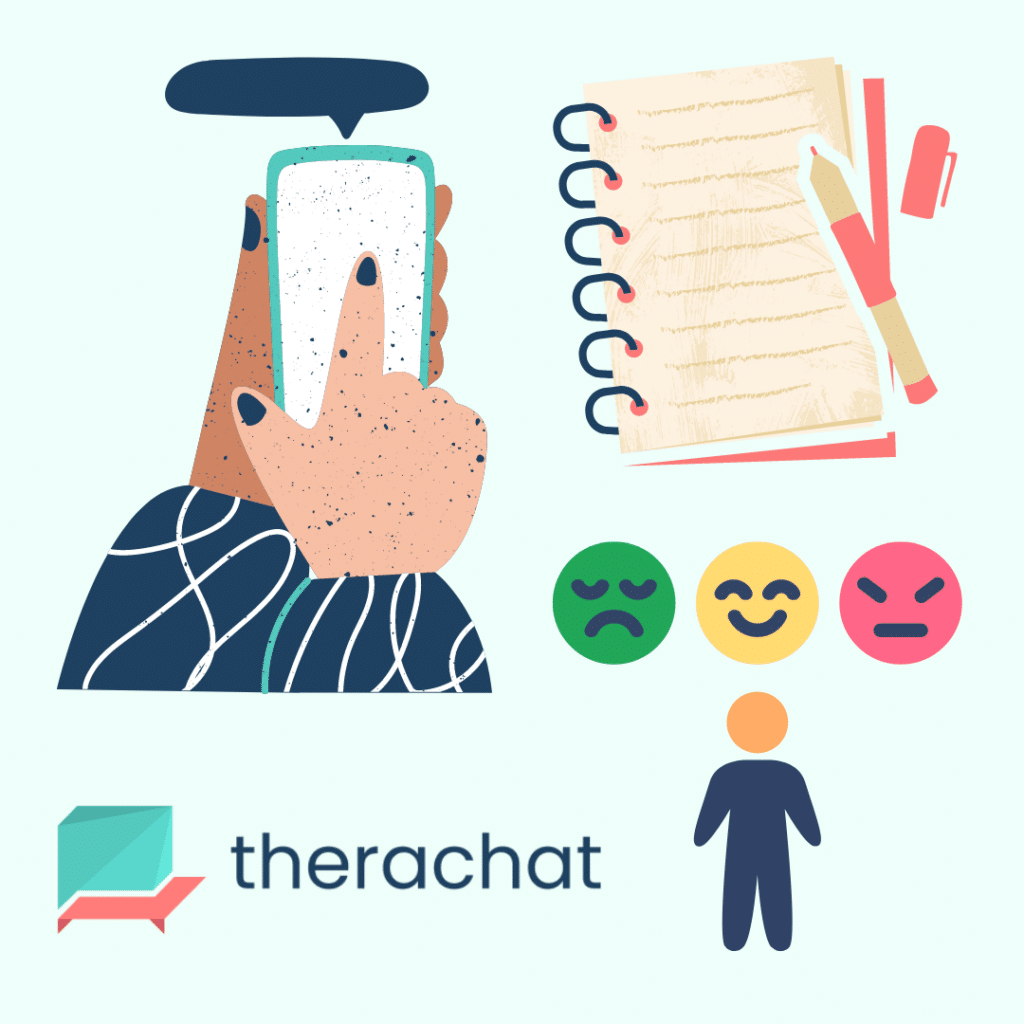 Interested in a sneak peek? Curious when it will be live? Click the button below to be notified.